Designing Futues. Social Labs in Europe.
A number of players have discovered labs for the development of new solutions: companies, universities, state institutions, and, increasingly, social and non-profit initiatives and organisations. Over the past years, labs and lab-like structures, which tackle various social and societal issues – commonly known as "Social Labs" – have developed in many European countries.
With the Hans Sauer Award 2018 "Designing Futures. Social Labs in Europe.", the Hans Sauer Foundation sought to highlight and explore this trend, support the creation of a European network of Social Labs, and further international exchange on the subject.
The Winners
After three days of intensive co-creation with all finalists of Hans Sauer Award 2018 "Designing Futures. Social Labs in Europe." during the Social Design Elevation Days 2018, the winners of this year's award got selected on 11th of March 2018 by both a public and a jury voting:
First Place: Wir Oberndorfer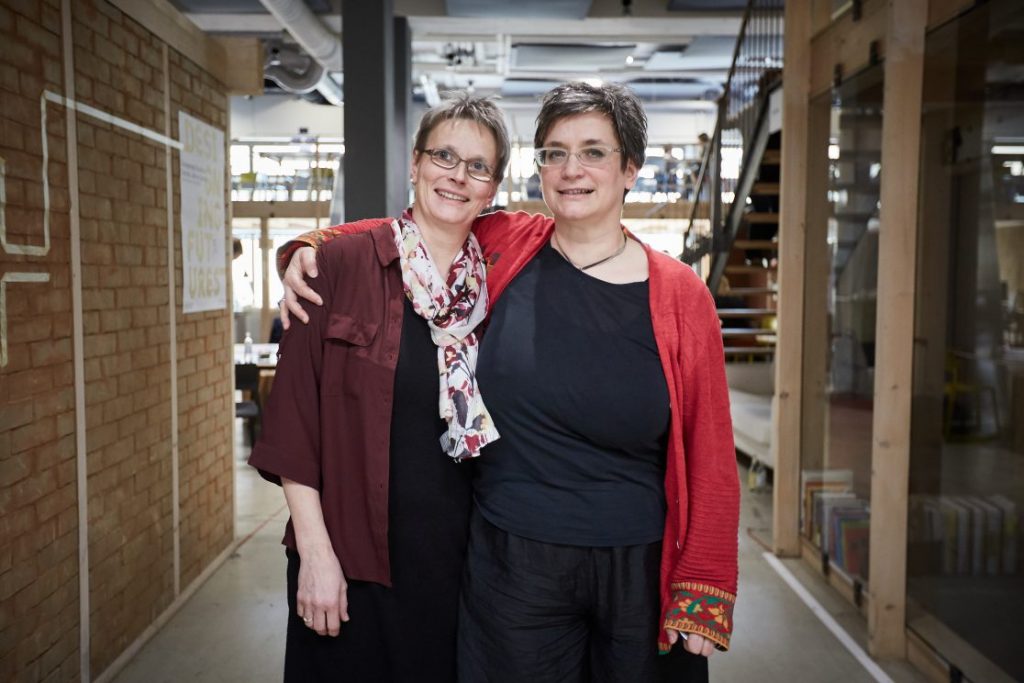 Jury: "Oberndorf is a small village in the northern part of Germany. The project, founded by inhabitants of Oberndorf, was able to activate the village's community, tackle many every day challenges, and find creative solutions to make life in the rural area attractive and liveable again. Wir Oberndorfer might not be a social lab in the full sense, but both jury and the public saw many lab-like approaches fulfilled in this very likeable grassroots project."
Second Place: Accademia di Comunità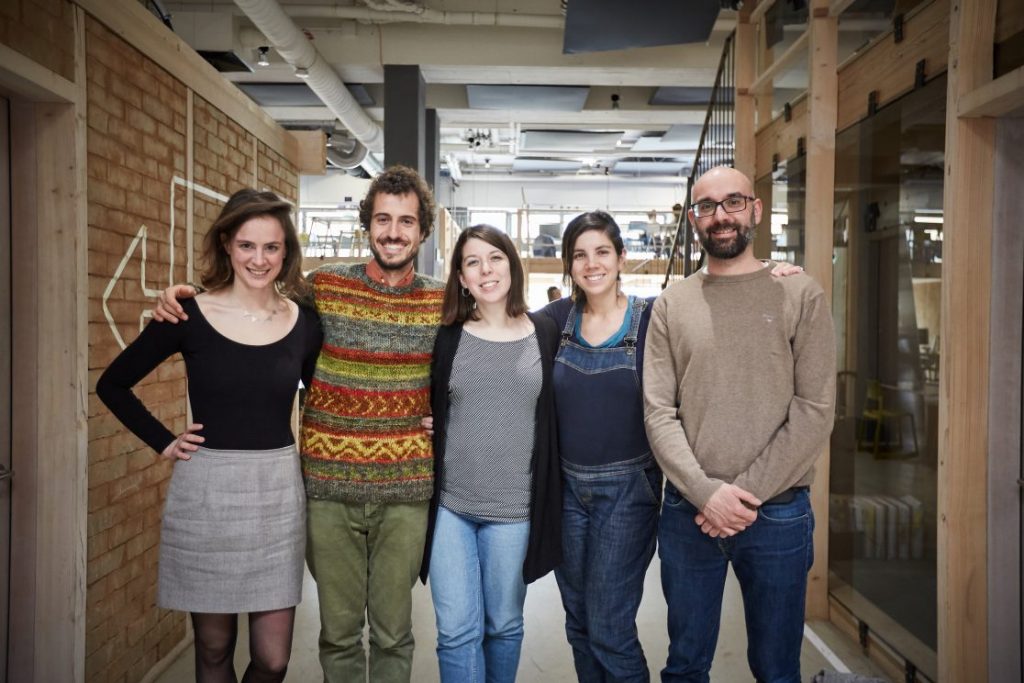 Jury: "Accademia di Comunità is a network of Italian cultural associations, informal groups, and active citizens who came together to initiate a lab-like structure with which they support socially-concerned change makers in the alpine Vallagarina district. Its home is an old building at the trainstation of Rovereto. The projects is quite new and in its early days, but has – so the jury stated – manifold potentials to become a social lab for integration issues."
Spezial Price: My Futures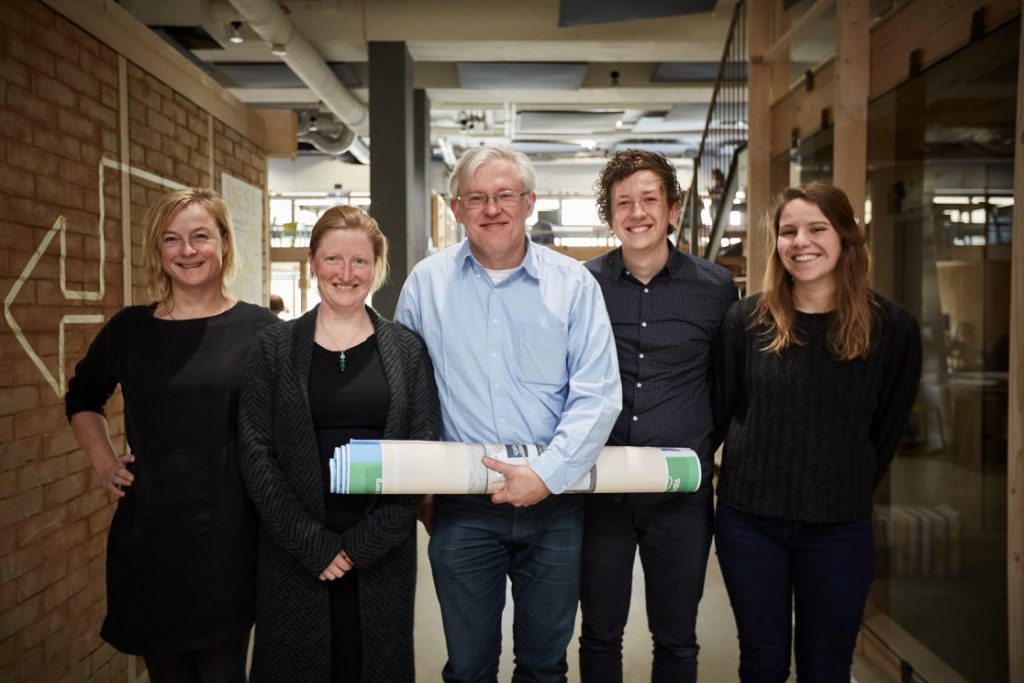 Jury: "My Futures is a project lab located at the TU Delft that combines design research, design education and case study work. Its aim is to design tools to support thinking about personal futures, for use by individuals and organisations in thinking about, discussing, planning, and acting towards organizing future personal situations. The jury decided to give a special price to this project as it combines innovative methods with lab-like working styles in an area that is crucial to the ageing societies not only in Europe."